Turning dreams into addresses
Search the MLS
Find the perfect home for you and your family throughout SE Michigan.
Read Our Blog
For tips and tricks to help you buy and sell your home, we've got you covered.
Work With Us
We'd love to help you buy or sell your home. Our team is built to make your experience great!
Buying or selling? We're here to help.
Get to know the Cadence Team
The real estate market is always changing and can sometimes be confusing for the uninitiated. We've gathered some resources to help you. Or give us a call at (734) 417-7307 to discuss your specific real estate goals and needs.

REAL PEOPLE. REAL STORIES.

Carmen was an absolute joy to work with. As a first time home buyer, my husband and I were intimidated by the home buying process. Carmen expertly guided us through the process and helped us secure our dream home in a incredibly competitive market. I highly recommend her to anyone, but especially first time home buyers looking to take the plunge!


As a first time buyer, I was pretty nervous about getting started. Carmen is very personable, made me feel very comfortable, and patiently answered all of my questions. She was very knowledgeable of the different areas we looked in and had great advice about resale and other considerations that might be top of mind for a client looking at starter homes. Carmen was very responsive, 24/7, even after my the sale had gone through. My basement flooded the first day in my new home; she answered promptly when I called with a question about my home warranty and even followed up later to make sure things got worked out. As a young, buyer I didn't have extra funds to work with at closing, and Carmen was able to get me a great deal (even with competing offers) that left money in my pocket for repairs needed. I would highly recommend Carmen. I will be using her in the future!

When evaluating a potential borrower, lenders consider a number of factors. You already expect to produce a good FICO score, proof of income, and a reasonable down-payment, but have you reviewed your resume? A crucial aspect of loan approval is your...
read more
Newest Listings Delivered Every Day
Follow us on social media for the most exclusive real estate news and photos from our amazing property listings in Washtenaw County and SE Michigan.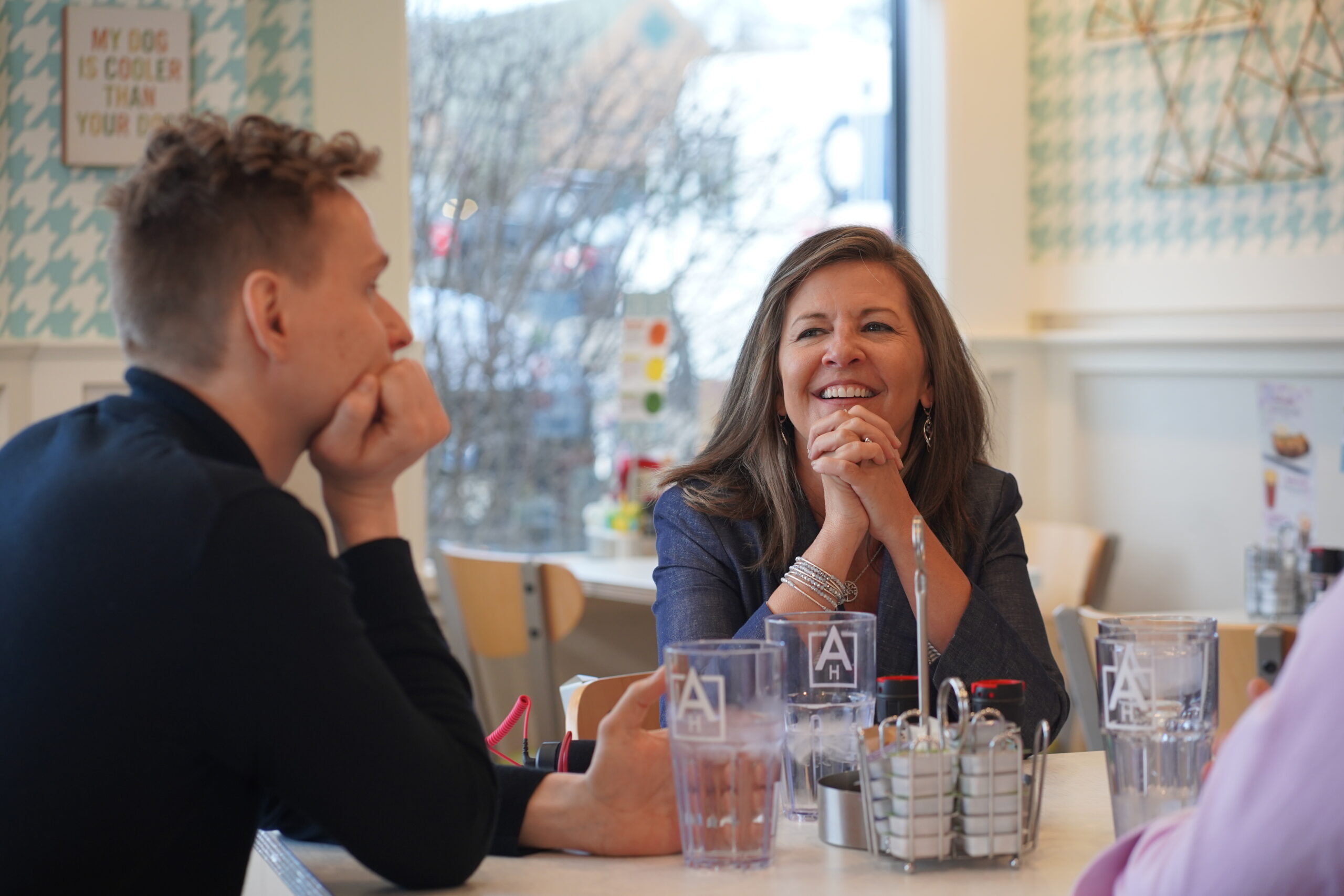 Families Helped
Last Year