Downsizing? We're Here to Help!
While it's never easy, making the move to downsize should be cared for by the best professional in Ann Arbor.
As life's journey leads us into our golden years, the path often winds through a landscape of changing needs and aspirations. When the time comes to consider a transition in your living situation, having a trusted REALTOR® with the distinguished Seniors Real Estate Specialist® (SRES®) designation by your side becomes not just an advantage, but a necessity. At The Cadence Group, we understand that the needs of adults aged 50 and beyond are unique, shaped by a lifetime of experiences and dreams. Our SRES® professionals are specifically equipped to navigate this intricate terrain, offering expert guidance on market trends, economic factors, and the intricacies of real estate tailored to your age group. With our support, you can confidently make informed decisions that pave the way for a fulfilling future.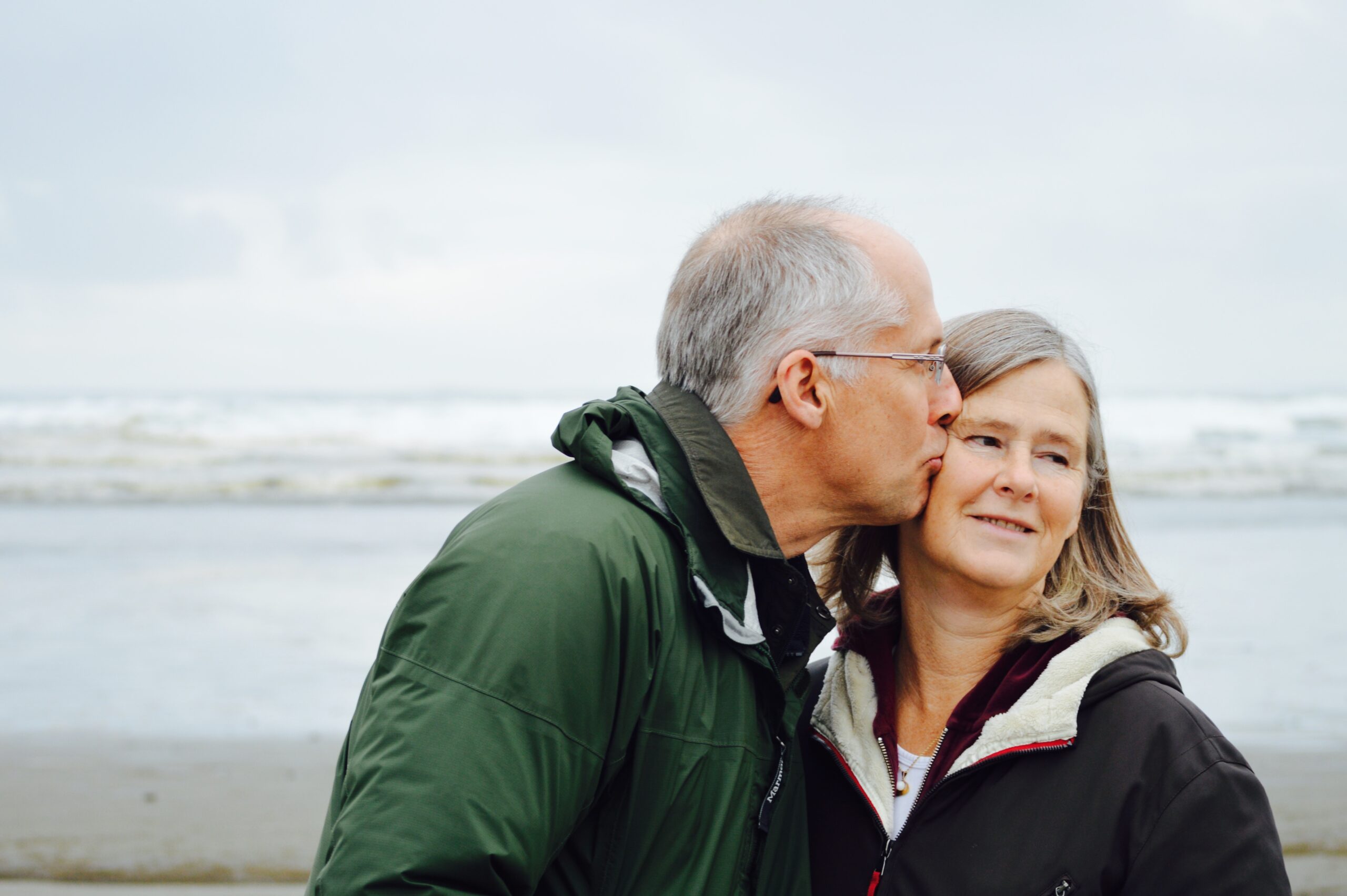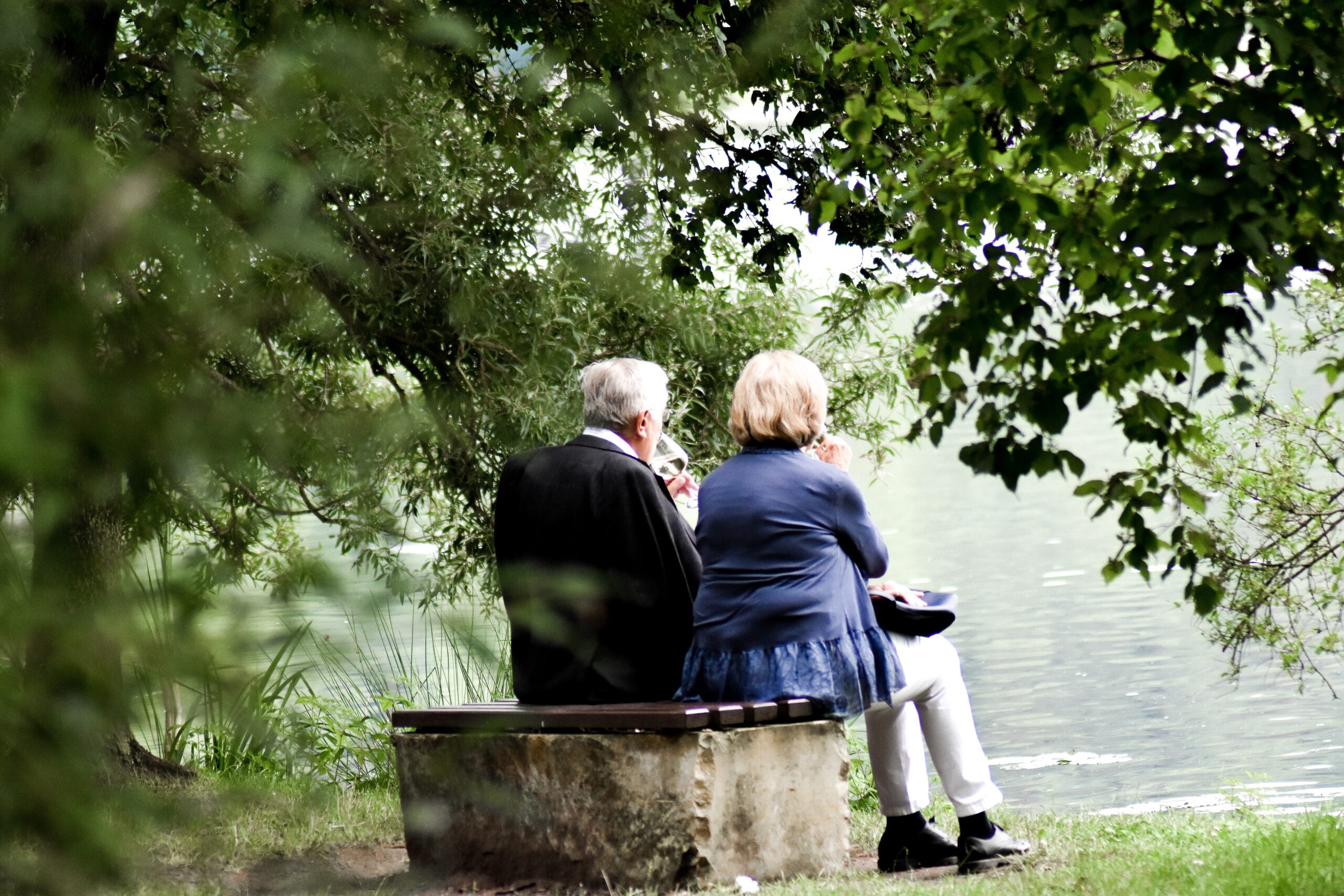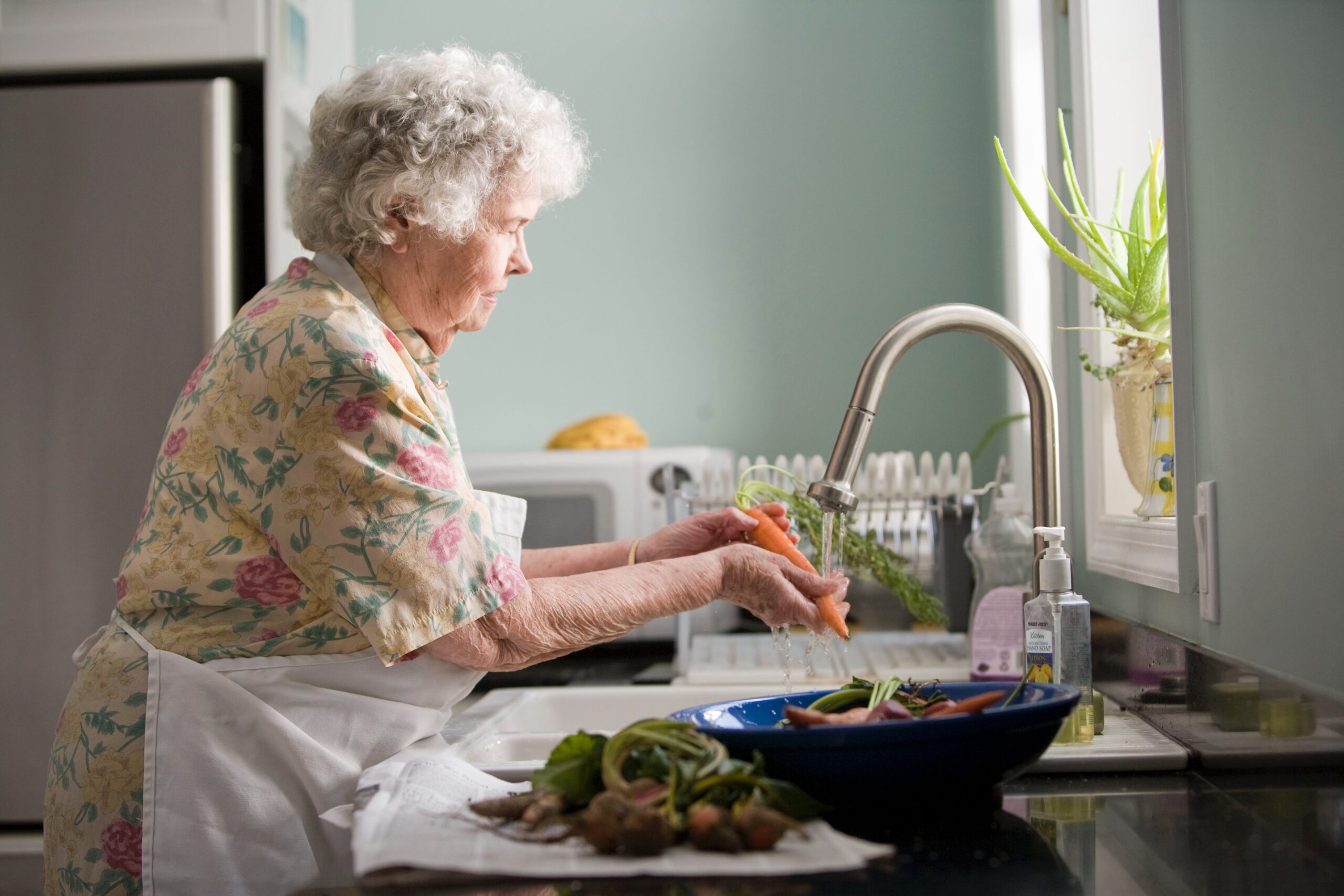 Your home is more than just bricks and mortar; it's a repository of cherished memories, a reflection of your personality, and a sanctuary where you've woven the fabric of your life. We recognize the emotional significance that your home holds, especially as you approach your senior years. That's why our SRES® professionals approach every real estate transaction with sensitivity, empathy, and a deep understanding of the unique emotional considerations that come into play when making housing decisions later in life. Whether you're looking to downsize, find a retirement community, or explore aging-in-place options, we're here to guide you with the care and respect you deserve.
At The Cadence Group, our commitment to excellence in senior real estate goes beyond the transaction. We strive to be your trusted partner throughout your journey. Our team is well-versed in the local housing market and can offer valuable insights into neighborhoods, amenities, and resources tailored to seniors. Beyond the real estate aspect, we also connect you with a network of professionals in areas such as legal, financial planning, and downsizing services to ensure a seamless transition. Your comfort, security, and happiness in this new chapter of life are our top priorities, and we're honored to be your SRES® advocate every step of the way.