Get to know Washtenaw County's leading real estate agent.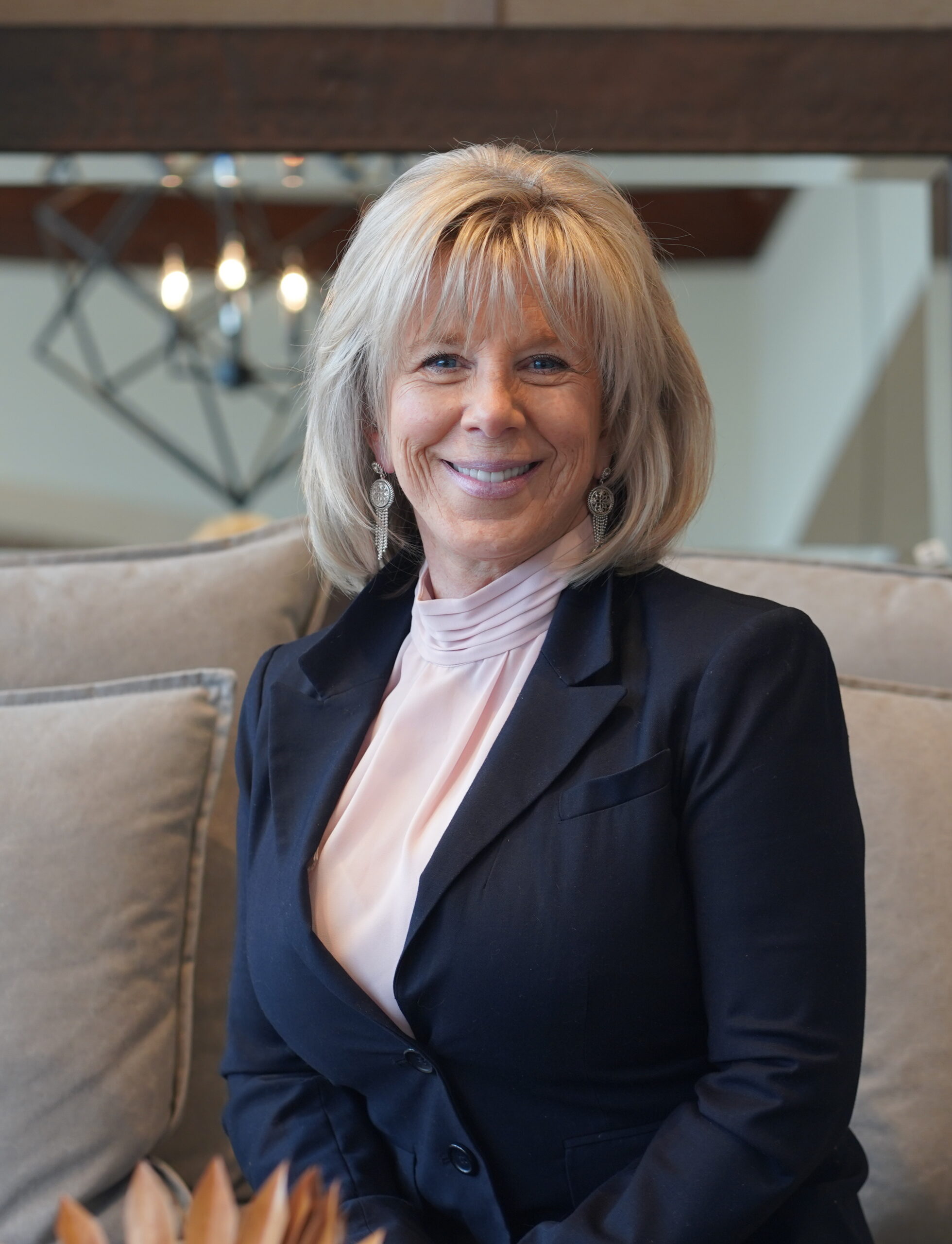 CARMEN KNICK
Carmen Knick is the true definition of "Ann Arbor Townie". With a mother who enjoyed buying and
selling homes throughout the Ann Arbor area, an entrepreneurial father deeply rooted in the business community and an accredited Home Staging Expert, transitioning into real estate sales was a natural.
Carmen Knick is a consummate entrepreneur (30 years private business owner), who epitomizes
integrity, high energy, hard work and is passionate about the needs and goals of her clients. Leveraging her experience as a successful business owner into the real estate business helped her place in the top 1% of Realtors Nationwide. In addition to the sales of single-family homes and condominiums throughout the greater Washtenaw County, Carmen also specializes in transitioning clients through the complicated relocation home buying process for several major corporations.
Savvy negotiations, cutting edge marketing, join uncompromising integrity and outstanding communication as the foundation of her service. The Carmen Knick and Associates business plan focuses on giving back through local and national involvement. We are particularly passionate about animal rescue, organ donation and the Michigan Foster Care program, donating a portion of each closing to better our communities in which we serve.
My personal motto, leave less of a footprint and more of a legacy.
Her husband with over 40 years at General Motors (Special Assignment Division) works weekends to support her clients home staging needs. She is the proud parent of 2 accomplished children both graduates of Saline High School and recipients of BA degrees from Eastern Michigan and Central Michigan Universities. The importance of building life long relationships exist both within her family and her business.
Professionally, she serves on The Charles Reinhart Associates Counsel, New Agent Training Program, and the Finance and Investment Committee for the Ann Arbor Board of Realtors.
Carmen Knick and Associates is committed to the following Charities:
Huron Valley Humane Society
Refurbished Pets of Michigan
Donate Life/Second Chance At Life
Michigan Foster Care Program
Without children or pets, life would be without joy!