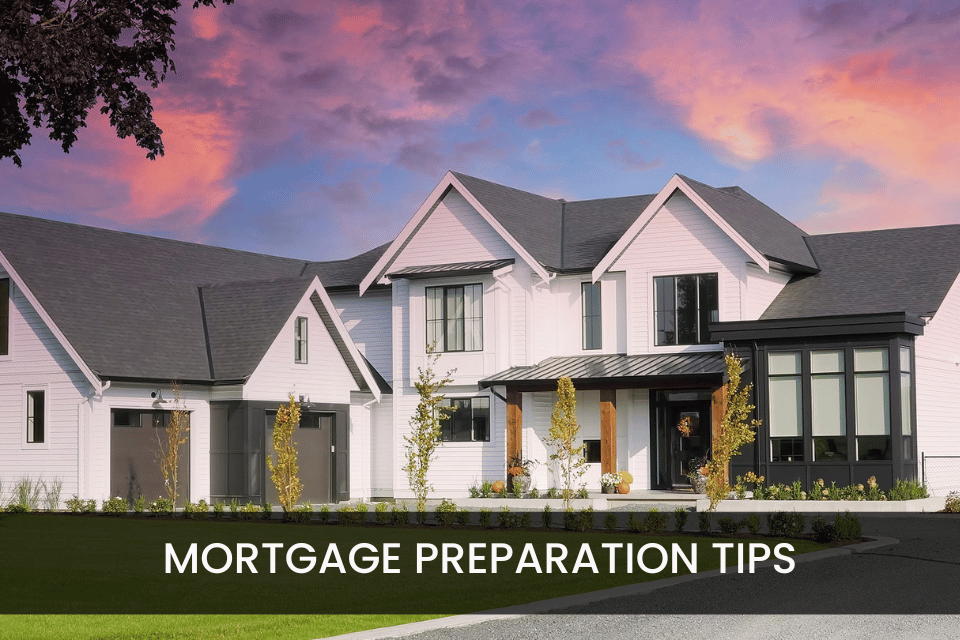 When evaluating a potential borrower, lenders consider a number of factors. You already expect to produce a good FICO score, proof of income, and a reasonable down-payment, but have you reviewed your resume? A crucial aspect of loan approval is your...
read more
Newest Listings Delivered Every Day
Follow us on social media for the most exclusive real estate news and photos from our amazing property listings in Beverly Hills and Los Angeles.