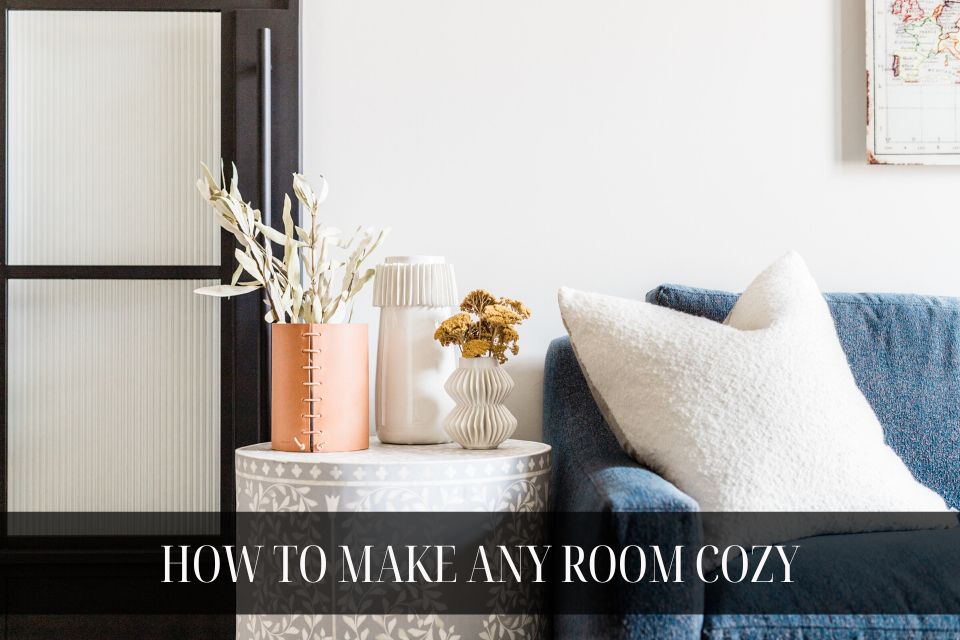 In previous decades, a warm, cozy home required dark colors and heavy materials. One can envision sitting in front of a roaring fire in a dark room filled with pillows and wood paneling. Contemporary homes are brighter, with clean lines and light colors...
read more
Newest Listings Delivered Every Day
Follow us on social media for the most exclusive real estate news and photos from our amazing property listings in Beverly Hills and Los Angeles.